Quality Awnings, Carports and Pergolas
*Try it out and get your quote within 24 hours
Welcome to SL Awnings. We are here to help you get the best quality installations of awnings, carports and pergolas at the most affordable price. We are proud to offer you a free quote and cost estimate for any job no matter how big or small. 
We are here to assist you anywhere in Johannesburg as your local builder for areas including all Randburg, Sandton, Roodepoort, East Rand and South Rand.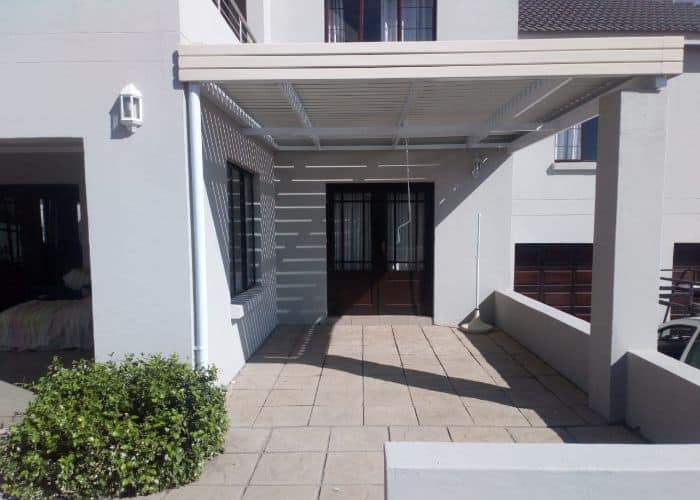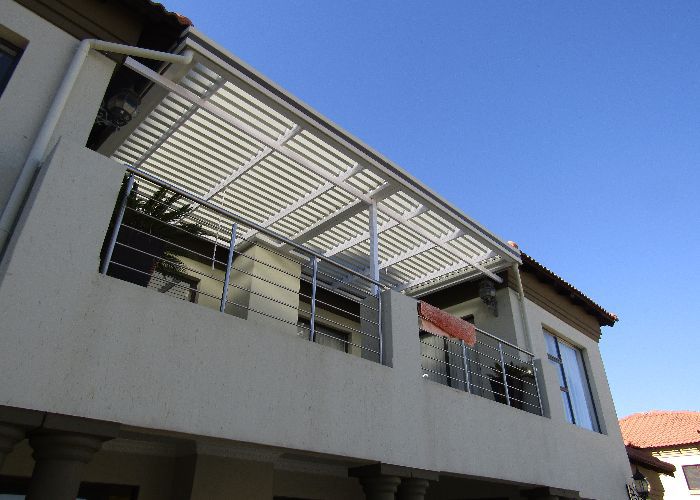 Range of sizes and applications
We install in a range of different situations such as: 
Patios
Pergolas
Residential Parking Bays
Car Wash Bays
Pool Shades
Caravans
Entertainment Areas
Open Market Shades
Our aluminium awnings are custom made to our client's specifications and requirements. Whether it be protection against sunlight or shelter for wooden doors from the rain; our focus is on ensuring your style and vision is matched by our workmanship and quality product.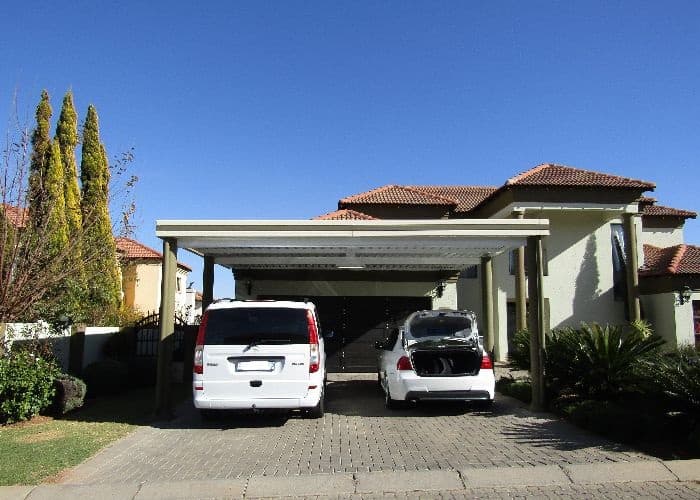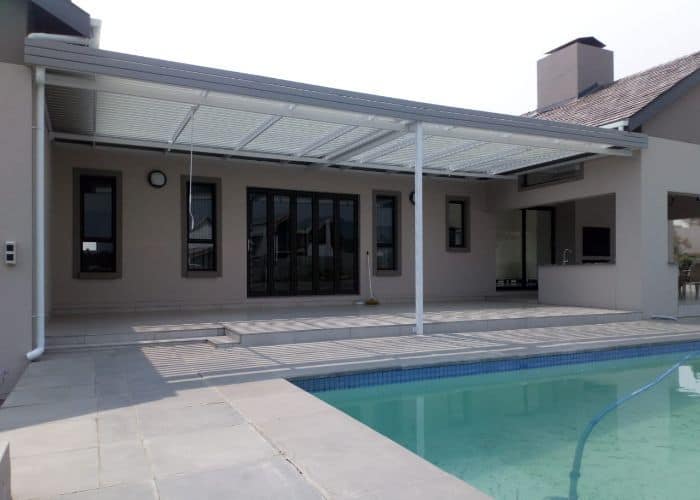 Lab tests measurements have  shown that it can be as much as 20 degrees cooler when under an awning's canopy.
Awnings prevent the sun from shining through windows and sliding glass doors, they can keep temperatures inside cooler as well. Awnings can also provide a sheltered place for children and pets to play, shielded from direct sun.